Fun Ecotex sustains prices and guarantees quality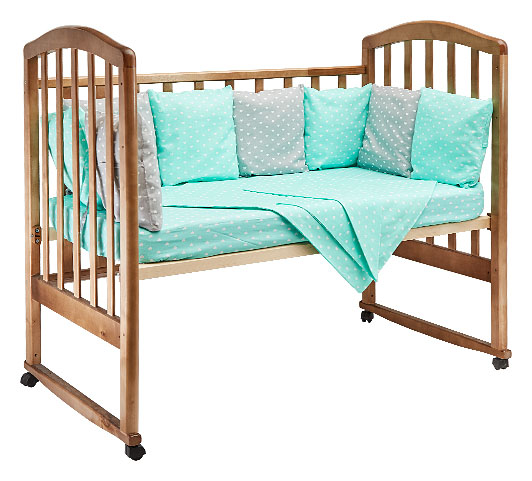 Fun Ecotex specializes in bedclothes and accessories for newborns. This spring the company will demonstrate a new collection which will also include pillows, blankets, plaids, baths accessories and baptismal sets.
Of course the most important success criteria in manufacturing fine bedlinen for children are quality, aesthetics and safety. All production facilities of Fun Ecotex are located in Russia. That's why the company can quickly respond to current trends and can promptly introduce necessary modifications to its products. The manufacturing facilities of the company are tooled up with modern imported equipment. This fact allows producing high quality goods in line with modern fashion trends. One of the important tasks which Fun Ecotex plans for itself is to preserve the prices maintaining the highest service standards. The products are made of materials corresponding to strict health and durability standards. All products are made of natural fabrics (cotton) and hypoallergic filling agents (holofiber). All products are certified and absolutely safe for children.