Kotofey® opened a store at the Central Detsky Mir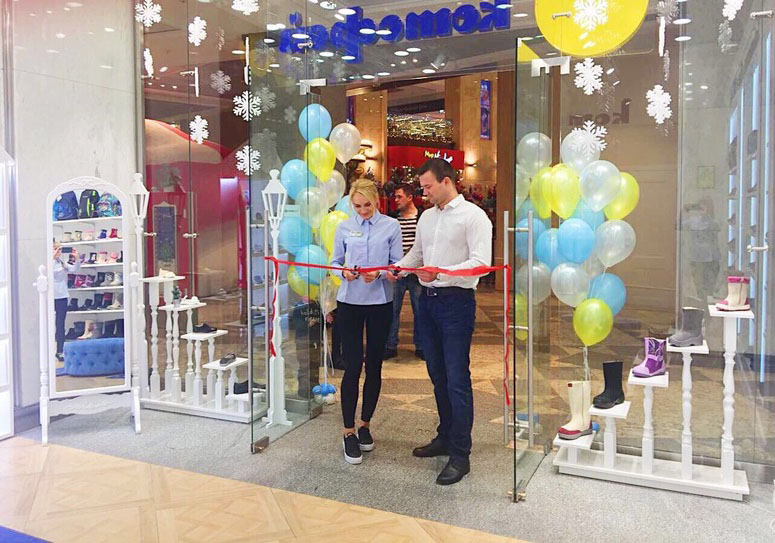 The Kotofey® retail chain opened a new retail outlet at the Central Detsky Mir on Lubyanka Street, Moscow.
The new shop occupies 70 sq meters on the second floor of the retail shopping center, near Hamleys and H&M.
The Kotofey® brand belongs to Yegorievsk-Obuv which has been making shoes since 1936. The manufacturing facilities are located in three full cycle production sites in Russia: in Yegorievsk, Kursk, and Zaraysk; and also in China, Italy, and Bosnia and Herzegovina. The company's annual production is three million pairs of shoes. Kotofey® can be found in more than 200 shops in 50 regions of Russia, as well as in Belarus, Kazakhstan, Mongolia and Estonia.