Lucky Child calls for love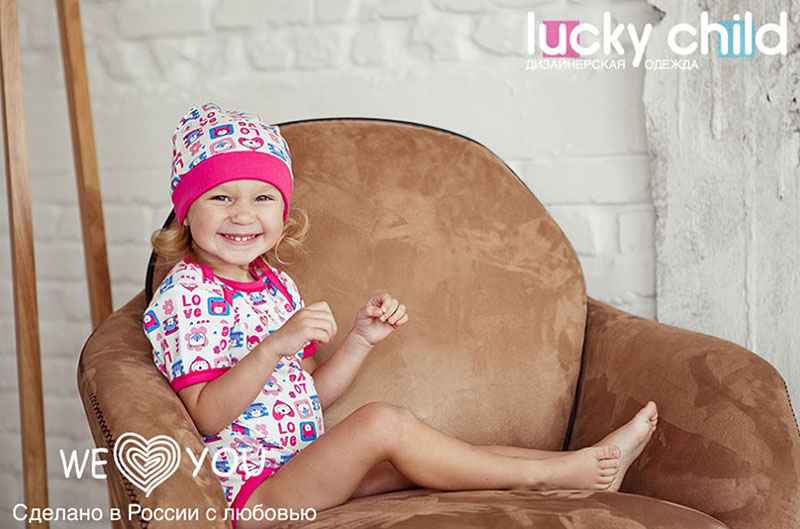 A new designer clothing collection for girls by Lucky Child is inspired by love, the strongest feeling on Earth! That is why this collection is called Love.
The collection includes three color schemes (stripes, crimson, and milky with rich color prints) and two fastening options. Now the customers can choose jumpers either with a central zip fastener or with press button fasteners reaching down to the feet, which allows to fully unbutton the jumpers to quickly change them. These jumpers will not stay in your drawer for long as they are so comfortable for your baby and the cotton fabric is so soft.
Babygrows, an unrelenting bestseller in clothing for babies, are presented in the Love collection by models with long and short sleeves. Each version can be both an element of daily clothing with cotton pants and a part of elegant clothes set to be put on when visiting friends or relatives. A special cut fits diapers of all conditions.
Bright colored babygrow models are tailored according to special children standards, made of the highest quality cotton, and colored with a special safe water-miscible ink which guarantees the babygrow will last long.
The collection also includes multicolored pants for older girls, blouses with dynamic stripes or bright colored prints made of durable cotton with sustainable press button fasteners, and comfortable matinee coats and high quality diapers.