Wojcik plans regional expansion in Russia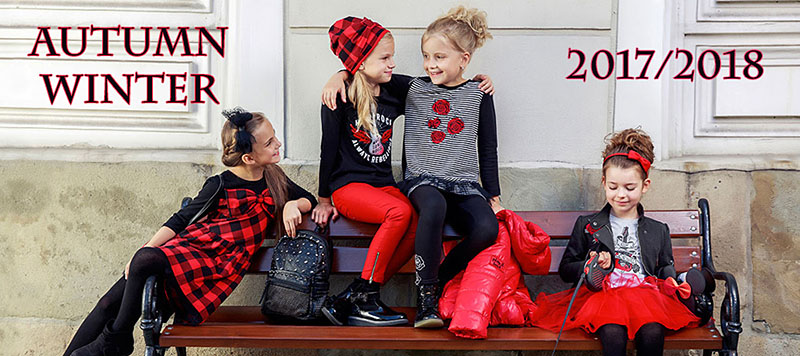 The last autumn for the first time a major Polish company Wojcik presented its products at our exhibition. The company has been manufacturing diverse clothes for children for many years. In the end of last year, it opened its brand shop in Moscow. And in spring we will see their products at our exhibition.
Wojcik® clothes for children are well-known in Europe. These clothes are popular and well-recognized. The brand's model range includes clothes for junior parties and remarkable occasions, and costumes with elegant ornamental details made of quality fabrics. The age and line-up range of the Wojcik clothes for children is very wide. The manufacturer offers a lot of articles of the Wojcik clothes for children for any age, from new born babies to 13-14 years old teenagers. A distinctive feature of Wojcik is an excellent inter-compatibility of their articles. The Wojcik clothes for children are durable and last long due to the high quality of dress fabrics. The clothes can last for many seasons. This statement applies to all articles from all collections of this manufacturer.
"Our company has more than 30 years of history," says a Wojcik representative. "The Wojcik family tailored and sewed their first garment a long time ago. Today we are selling our products to 19 countries. 150 employees work at our factory. We manufacture around 500 articles for Autumn-Winter and Spring season collections. In future we plan to further extend our line-up. We want to produce everyday clothes, more casual and affordable. We have started an active sales policy in Russia. We are closely watching to keep our brand well-presented."