Gamma expands retail chain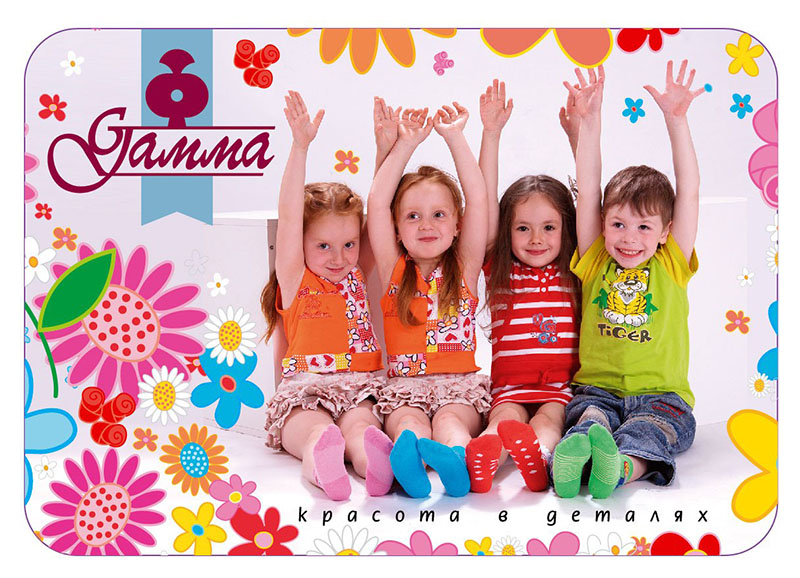 Gamma Factory from Orel specializes in manufacture of legwear and footwear from modern materials. The company opened a new shop in Moscow. The shop is located at the Pyaterochka supermarket at Varshavskoye Shosse, 152.
Now the company's retail chain has eight outlets in Moscow, Orel and Zheleznogorsk.
Gamma Factory was established in 1934. Today it manufactures goods for both adults and children. The high quality of its goods is provided by strict following of the state standards, using innovative types of fibres, using Italian and Japanese equipment, and scrupulous selection of its suppliers of raw materials.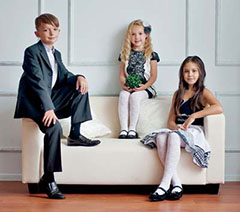 The products of Gamma are presented in more than 70 regions of Russia and neighboring countries. The factory supports its distribution network supplying the dealers with sales equipment and branded promotion products and supporting advertisement and promotion campaigns aimed to make Gamma's products closer and more attractive to its end-users. The company offers an optimized discount system for wholesale customers.
In December of the last year Gamma's products of the Cotton Socks with Elastane for Children category were awarded with the Quality Badge "Best for Children". Their products were also awarded with the Memorable Badge of the Russian Competition "100 Best Goods of Russia" in the category Ambition for the Better.