Shop window display as a sales driver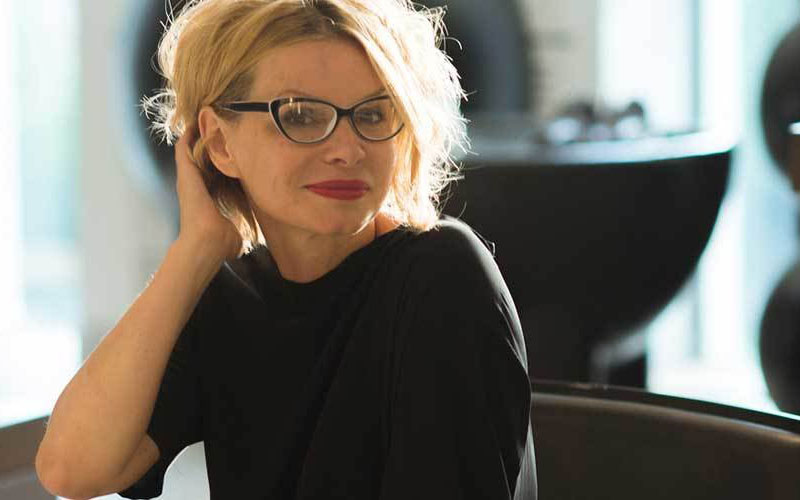 The Design Seminar for Visual Merchandising and Shops for Children will be held on the 20th of February. How to avoid initial mistakes and to create an effective shop? What are the world trends in shop design?
Anna Balandina, the Head of VM Guru Agency, a visual merchandising expert, will be the speaker conducting the seminar.
Are window displays a sales engine today, indeed? Anna will explain in detail the specific methods of visual merchandising for shops for children; she'll explain the VM standards for brands, and how to establish the standards. The speaker plans to pay special attention to the issue of how to interact with shop visitors on a subconscious level: what the emotional visual merchandising is, and why emotions in a shop for children are the sales driver. Besides, Anna will explain how the shop displays make the sales, how to invest into or to save on window displays in the shops for children, and what approaches really work in the modern design of the shops for children.
"Shop window displays are the front face of the brand attracting both new customers and those already loyal to the brand," says Anna, "When shop displays are designed properly, they can sell the items displayed in them and even serve as sales drivers for the whole seasonal collection. However, today this is not the main issue for many brands. The priority target set today by leading brands for their creative departments is to make a seasonal display distinguishing them from their competitors, burning into the subconscious level of the mind of shop visitors so that they remember it for as long as possible. The best variant is if it forever. Surely it also should attract attention to the brand and draw customers into the shop."