The power of lighting and sales effectiveness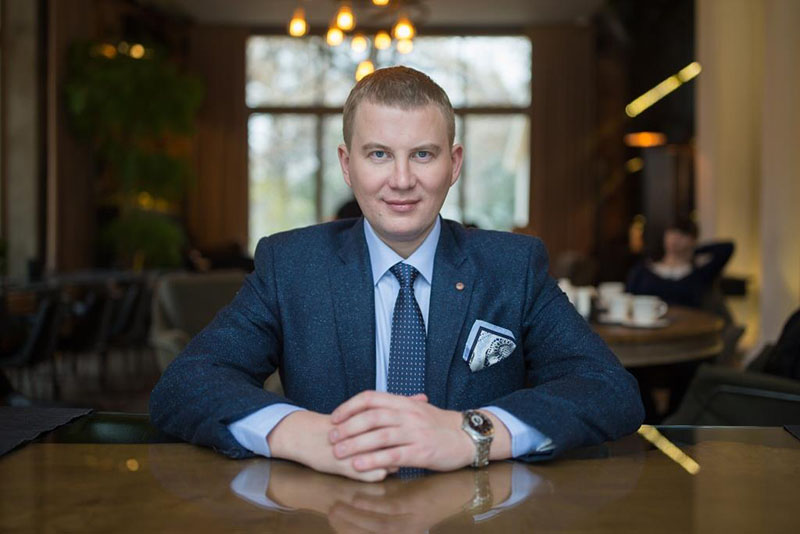 How to increase sales of clothes for children with the help of shop lighting" is the name of the master class which will be given my Mikhail Gusmanov, top manager of NLT Trade OOO, on the 20th of February, for the first time at our exhibition.
Pavilion No.3, Children's Catwalk
Mikhail Gusmanov is a specialist in lighting installation in shops, restaurants, and offices. During the master class Mikhail will tell how to ensure the right lighting in shops for children, and how the proper lighting influences sales. He will analyze some cases and common mistakes made by retailers. Mikhail is an outstanding speaker, and the class attendants usually ask a lot of questions and receive specific recommendations.
NLT Trade has been working in the field of visual merchandising and lighting design for 11 years. Among their customers are TSUM, Bosco, Sportmaster, Tervolina, TJ Collection, Ormatec, and Snezhnaya Koroleva. In the segment of shops for children, the company worked with Choupette, BubbleGum, Marwin, and shoes departments in stores.