Baby strollers get more colours and textile for children becomes even more popular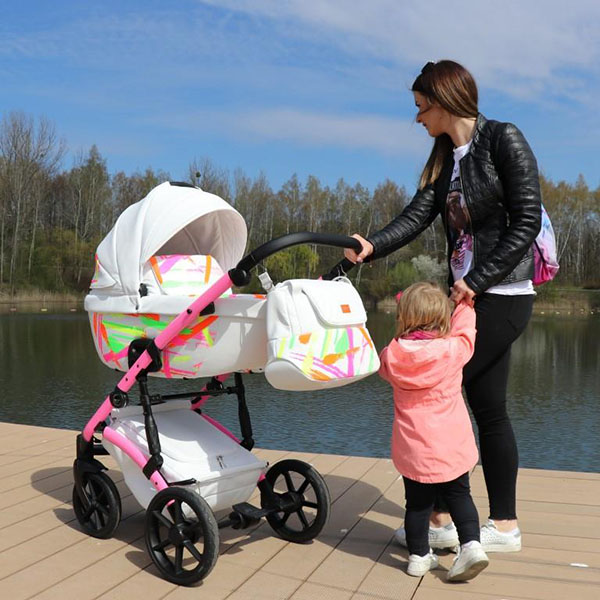 A stroller that glows in the dark is for brave and bright parents who keep up to date and are ready to expand the horizons of fantasies! Strollers and high quality textile fabrics with modern prints: at the same stand, you can discover TAKO®, Junama®, and Amarobaby® brands.
Stand FE145, Forum Pavilion
Gray colours and dark shades of the city: the metropolis is so poor in colours! Here are the strollers that catch your eye during the day and make you keep watching them even in the evening hours. NEON model from TACO® is a new product that will give babies all the brightness and colours of the world. Thanks to direct imports from Poland, LunaTown increases new products supplies year after year: the company presents a large model range of baby strollers in the Russian market. LunaTown is the official distributor of exclusive TAKO® and Junama® strollers.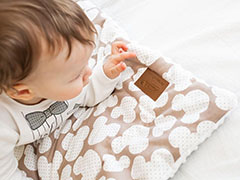 More and more often, young parents start thinking what their child sleeps on. Colour, texture, and quality of bedlinen are very important for the baby. At Amarobaby®, a fast-growing brand of baby products, the designers think over and create new textile solutions for growing children. At present, according to Yandex, Amarobaby® has already occupied a 12% share of the market of children's textiles and is rapidly growing. Amarobaby® team creates prints and models of children's clothing, materials, and patterns of bedlinen in accordance with parents' wishes and feedback.
At Mir Detstva 2019, TAKO® and Junama® new Polish models of baby strollers will be demonstrated on half of Stand FE145; the other half of the Stand at Forum Pavilion will be dedicated to the Amarobaby® products.