Coccodrillo® opens a new franchise store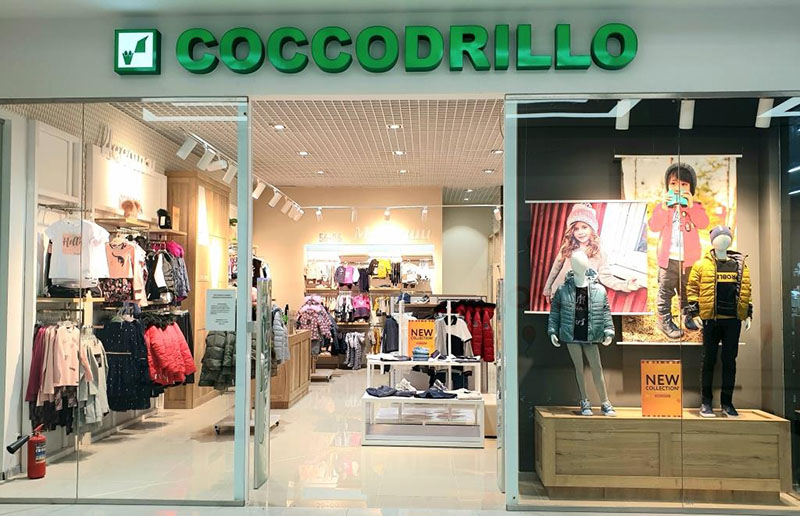 A new franchise store of Coccodrillo®, an international brand of children's clothing, was launched at Park House Shopping and Entertainment Centre in Ekaterinburg on August 17.
The product range presents collections of children's clothing and footwear for children from zero to 14 years of age. The superior quality of Coccodrillo® products has long gained an excellent reputation and recognition among the customers all around the world. The brand is rapidly gaining popularity among the Russian customers due to the excellent price to quality ratio, and it is becoming more and more popular among potential business partners.
In the near future, the retailer intends to open several more mono brand stores. The company plans to develop franchising actively. The future partners will receive a successful business model and full support at all stages of the opening process and in the operation of stores.