Elena Gureeva: Mir Detstva has gathered the best of children's goods industry for 25 years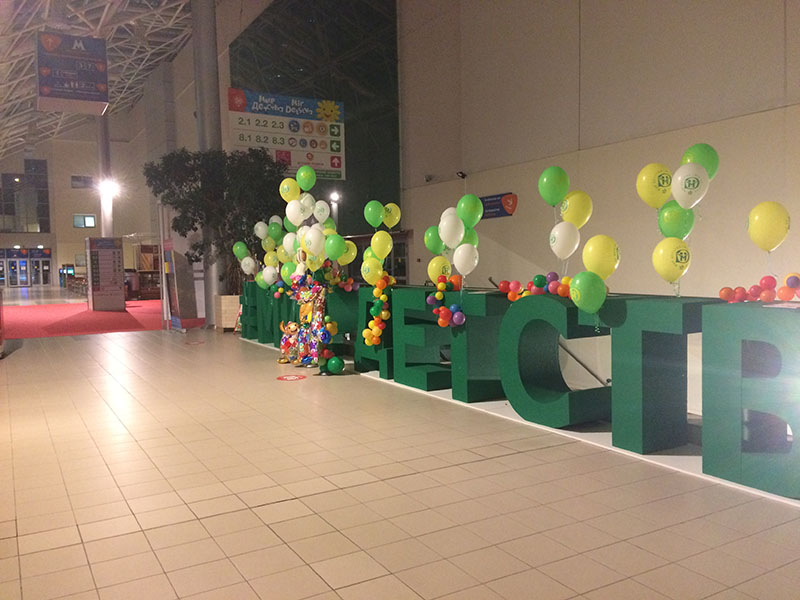 The Mir Detstva exhibition enters its 25th anniversary year with very good results and having a great mood. Despite the difficult current economic situation, the exhibition not only has maintained the number of its exhibitors, but also acquired new ones. Moreover, our old friends returned to us, those who, for various reasons, have not participated in the exhibition for several years. So you will have unexpected and very pleasant meetings with the leading companies of the industry.
We are pleased and delighted that together with us the anniversary of the exhibition will be celebrated by such industry leaders as Mart, Rumb, TNG, Russian Style, Our Toy, EDM, Nordplast, Symbat and many, many others.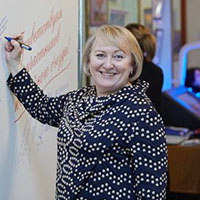 This year we have many newcomers: the companies that time will present their products to such a wide and professional audience for the first. You can get acquainted with them in Pavilion No. 8 and in Forum Pavilion.
This year we have formed the Licensing Platform. For the first time Soyuzmultfilm, Megalicense, STS, and Rainbow Russian representative office will take part in it as exhibitors. We are glad that the leading license business companies come to the Mir Detstva exhibition where all product categories of the goods for children are concentrated.
Mir Detstva has been maintaining its leading position as the largest exhibition site year after year, and it is happening thanks to you, dear colleagues! We are waiting for you on September 24 at the anniversary of our exhibition, and we wish all the participants fruitful and successful work!