Supplementary Education Day at Mir Detstva exhibition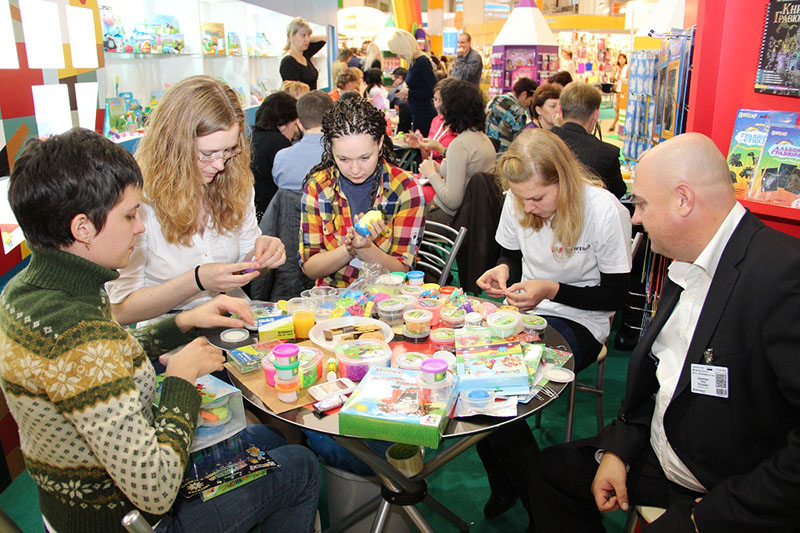 On September 26, an expanded meeting of professionals in the field of supplementary education "A Successful Child from Birth: World Practices and Trends" will be held as part of the Mir Detstva supporting program. At the event, the intermediate results of the Concept for the Development of Children's Supplementary Education will be summed up.
The meeting will bring together leaders in the field of modern supplementary education: Khmaira Zagladina, Lead Researcher at the Institute for Childhood, Family and Education Studies of the Russian Academy of Education; Natalya Mikhailova, Professor at the Department of Theory and Methodology of Professional Education at the Higher School of Folk Arts; Olga Rubtsova, Chairperson of the Expert Council of Russian Public Organisation "National Parental Association for Social Support of the Family"; Yulia Alekseeva, Founder of the YASAM Club Chain, Author of Early Development Techniques; Irina Bykadorova, Head of the Preschool Department of the University of Childhood; Institute for the Acceleration of Economic Development (Rybakov Fund) Foundation; Irina Shulgina, Ph.D., Honored Teacher of the Russian Federation, Methodologist at MBOU Yaninsky Secondary School Education Centre", and many others.
Irina Popova, a lead researcher at the Research Centre for Socialisation and Personalisation of Children's Education, FIRO RANEPA, will be the moderator. You can read her expert opinion in the Expert Opinion section of our Newsletter.
"This is not for the first time that representatives of the field of supplementary education gather at the largest exhibition of children's goods," comments Yulia Alekseeva, founder of the YASAM Club Chain. "It is here that we can voice our needs in methodological and developing materials. Here we can get new customers. Developing the customers' base is a must for any business that wants to thrive. The professional community of the Mir Detstva exhibition is probably the most natural tool for this. Moreover, importantly, most representatives of the "children's business" are mothers who in addition to their commercial interest also have a personal interest.