Product range optimisation as children stores' key to success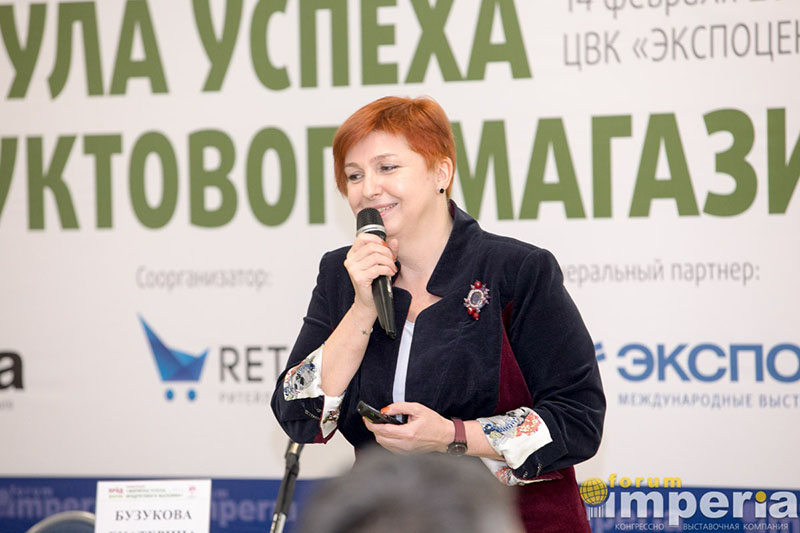 On September 26, 2019, for the first time within the Mir Detstva and CJF – Child and Junior Fashion exhibitions, a conference on Success Formula for Children's Store will take place especially for owners, managers, category managers of stores, and retail chains of children's goods. Ekaterina Buzukova, an expert in product range management, will hold one of the sessions devoted to assortment optimisation in children's goods stores.
Ekaterina works with more than 450 corporate customers such retail chains as Dochki-Synochki, Umnaya Igrushka, Karapuz, Klyaksa, Akvarel, Monetka, Azbuka Vkusa, Alyye Parusa, and many others.
Some key topics of the session:
Top five mistakes in the formation of the product range of children's stores leading to loss of profit;
Inviolable rules for product grid management: depth of assortment, correlation of price categories, distribution of shelf space;
Development of product categories of children's goods based on competitor analysis;
Criteria for product removal from the assortment: what to count for a competent optimising of the product grid.
You are welcome to register for the conference and get a comprehensive program of profit increase for children stores.
E-mail: kr.belorukova@imperia-mail.ru
Phone: +7 (495) 730-79-06