REACTOR will teach how to become popular in the labour market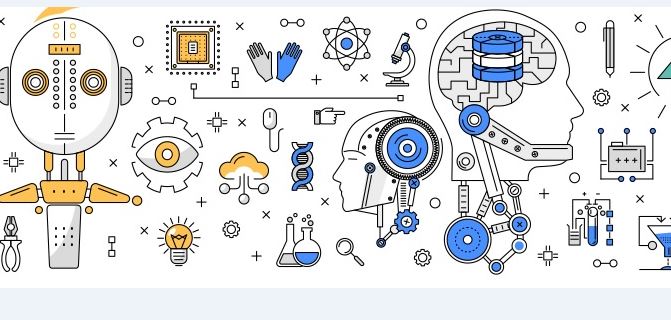 What and how to learn in order to save time and be in demand in the labour market in the next few years? Experts from the Moscow Association of Entrepreneurs and the REACTOR Project will reveal secrets at the seminars of their program "We Are Your Future", which starts at the exhibition on September, 27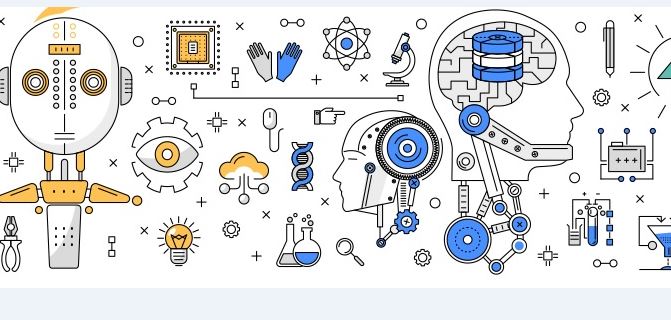 The world is changing rapidly. Some professions are relevant today but completely different ones are relevant tomorrow. Successful students, who were promised a bright future, cannot find a decent job after a couple of years after graduation, because society, the government, and business already need specialists with other qualities and other experience.
It is necessary to develop soft skills that is, a flexible adaptation to any requirements, regardless of the field of activity. The easiest way to develop soft skills is to make it through project activities with real budgets and access to real consumers.
This will be the topic of discussion of the leading experts from the Moscow Association of Entrepreneurs and REACTOR Project at the seminar. In real time mode, they will inform and demonstrate what internal forces you will need to make your life successful, make a good career and provide yourselves with a comfortable existence in our uncertain future.
What will we do at the seminars?
Learn to find your internal potential for creative initiative;
Master successful design practices (and more);
Develop internal potential and motivation;
Create real projects "from scratch", from idea to product;
Receive feedback from real employers from your areas of interest;
In the end, we will create a project and social portfolio that will make your resume attractive.
Having successfully completed the cycle by the New Year, you will have your own project on the REACTOR Project platform and an important chapter in your portfolio.
Good luck!