HUPPA®: Scandinavian durability and innovative approach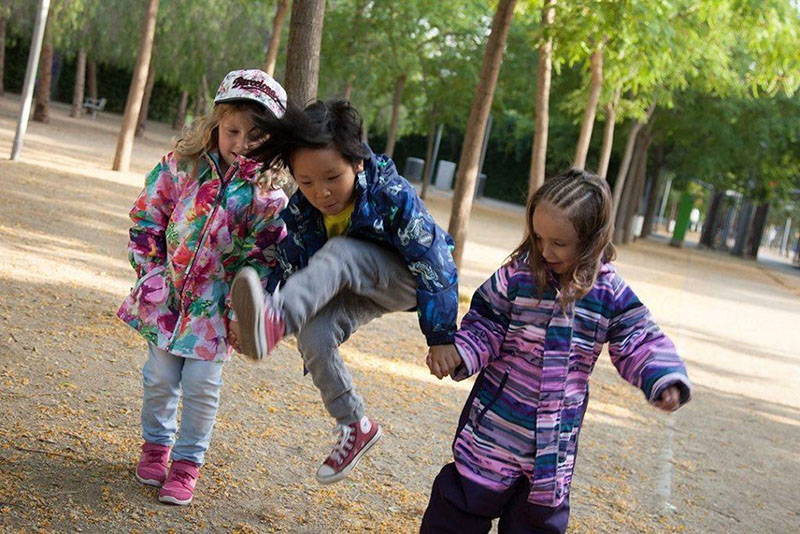 HUPPA®, a Finnish clothing brand, will become one of the participants of CJF. Children's Catwalk Project this season.
The history of the brand began in 1938, when one of the largest knitwear manufacturers in the region started production. Today, the leading employees of the enterprise have more than 20 years of experience in manufacturing and sales of children's clothing. The official representative offices of tHUPPA® are located in Tallinn, Riga, and Moscow.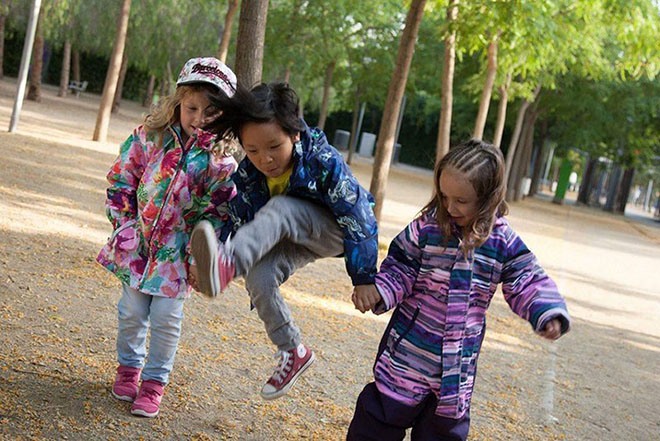 HUPPA® makes two collections every year: Winter and Spring/Autumn. Every collection has two main age groups: from zero to four and from two to eighteen. The product design of the brand has Scandinavian roots and originates in Finland, where the best Finnish designers work creating HUPPA models, and the collections are distinguished by rich and cheerful colours and are carefully detailed, guaranteeing complete comfort and safety in use.
Light reflecting details are a very important feature making the child visible in the dark and under poor visibility weather conditions minimising accidents. These characteristics are highly valued among consumers in all the markets where the brand's products are presented. HUPPA® is the result of the work of the best specialists in combination with the use of innovative materials and technologies.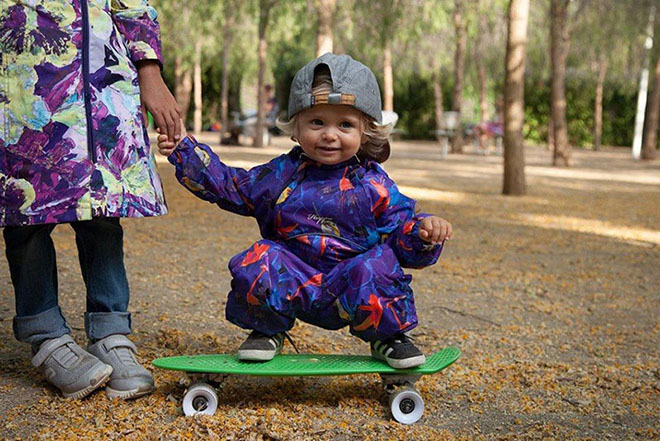 The fashion show of HUPPA® and other leading manufacturers and distributors of clothing for children within CJF. Children's Catwalk Project will take place on September 24 to 26 in Pavilion No.3 of the CJF – Child and Junior Fashion. Autumn exhibition every day at 12:00 and 14:00.