Company from Orel celebrates 85th anniversary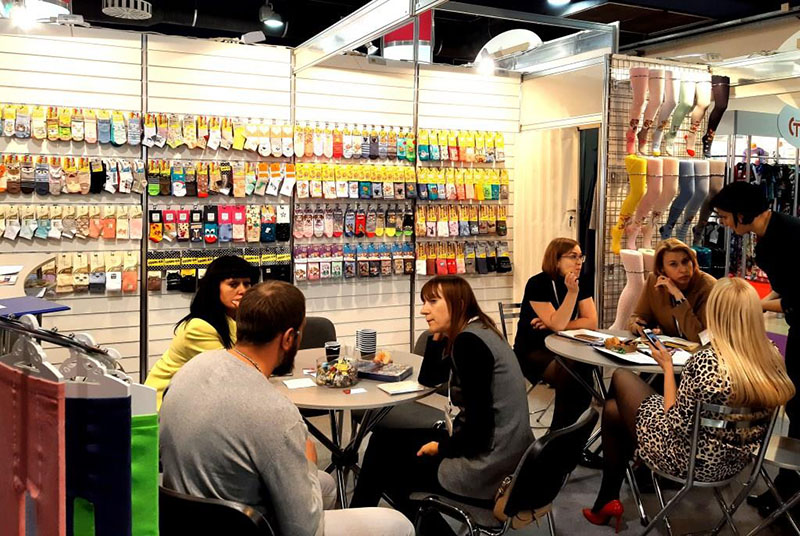 This year, Gamma Factory, one of the largest Russian enterprises in the production of hosiery, marks 85 years since it has been founded.
Their production started in 1934 and it did not stop even during the Great Patriotic War. Today, Gamma is a modern production plant with a very rich history. Products are manufactured using high-tech equipment from leading Italian and Japanese manufacturers.
The product portfolio of the factory presents cotton products for everyday wear, as well as premium elite fibre product lines. There is a wide selection of socks, tights, leggings, and knee socks for children. Gamma factory has also prepared a gift for little fans of the animated films Three Cats and Paw Patrol: they made a new collection of children's tights and socks with their favorite characters.
Gamma® products are presented in Gamma brand stores, in such retail chains as Dochki-Synochki and Rich Family, as well as in online stores, such as Happy Wear, Ozon, Wildberries, Lamoda.