UNONA demonstrated a New Year collection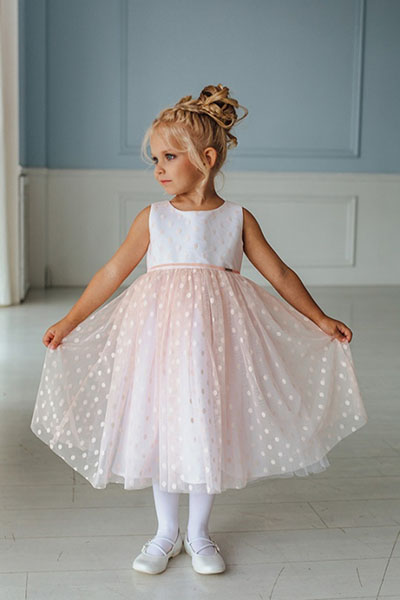 UNONA D'art, a Novosibirsk company, delighted the customers with a new collection of elegant dresses and showed eco-friendly home clothing. The company participates in the exhibition regularly and each new collection means new design solutions.
Wedding dresses, which were originally produced at the factory, became the basis for creating outfits for girls. Today, UNONA is equipped with modern tools including CAD, embroidery, and pleating machines. The company employs the most experienced technologists and designers who sometimes create real miracles. UNONA D'art collections come out twice a year. Most of the outfits are designed for the New Year holidays. The company has a well-developed distribution network from Kaliningrad to Petropavlovsk-Kamchatsky.
At the exhibition in autumn, the company presented New Year, a new collection made from high quality fabrics: jacquard, brocade, with linings of cotton. The company also showed a part of the Clothing for Happiness collection: eco-friendly cotton home clothing items. There are Mother + Daughter sets in this product line-up. The main material is cotton with addition of lycra.