School uniform manufacturers to be put on the register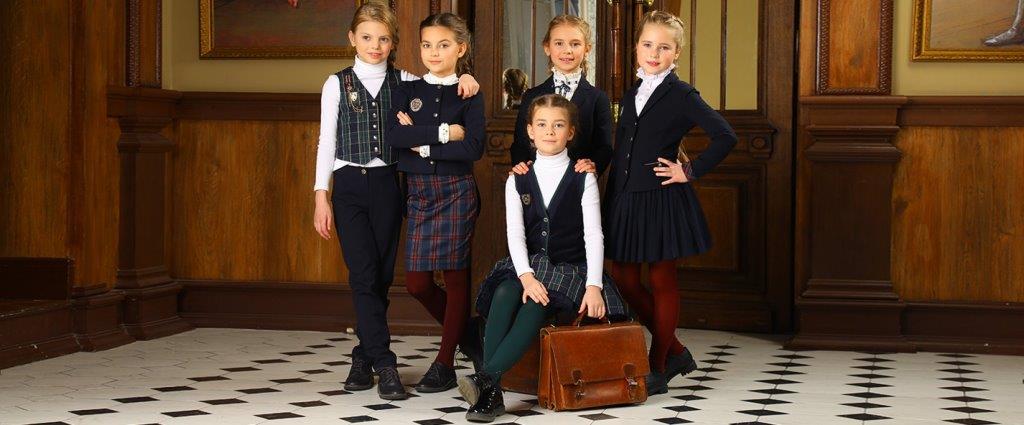 A register of school uniform manufacturers will be made in Russia, as reported by Rossiyskaya Gazeta with reference to the draft amendments to federal laws "On industrial policy in the Russian Federation" and "On education in the Russian Federation".
The aggregation of companies into a single register will provide school children with safe and high-quality clothing, as well as it will provide support to the Russian manufacturers of uniforms and textiles used for its production, the explanatory note to the bill draft says.
According to the document, the Ministry of Industry and Trade will be establishing the procedure for maintaining the "Register of Russian manufacturers of clothing for students." One of the key elements will be the conformity of products to SanPiN (sanitary regulations and standards): hygienic requirements for clothes for children, adolescents and adults, goods for children and materials for products in contact with human skin.
The adoption of amendments to the law will mean that the regional authorities will be responsible for approving the purchasing procedure for schools to conclude contracts for a centralized delivery of the uniform, having obtained the consent of the majority of parents at a general meeting. Now parents can purchase the uniform on their own, following the requirements adopted by their school (the general look, style and color).