G'n'K named the Industry Leader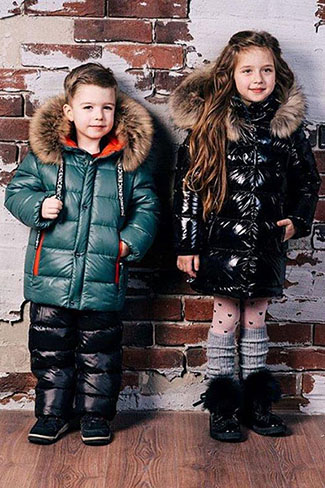 It the end of 2019, O.O.O. Ariadna-96 (G'n'K brand) factory was awarded the title of the Industry Leader 2019 for OKVED (Russian Industry Classification system) 14.13.21: production of outerwear from textile materials, except knitted, for men and boys.
The ranking of the enterprises is based on the state statistics data. The following results are taken into account in the sum of indicators: revenue from sales, net profit, current assets, and gross profit. This year, such an important indicator as labor productivity was added. It allows identifying the companies with optimally built business processes.
The company was ranked as follows:
#2 — among the district enterprises;
#3 — among the region enterprises;
#13 in the All-Russian ranking (among all companies of the Russian Federation).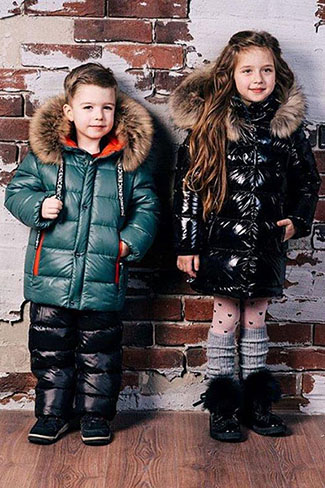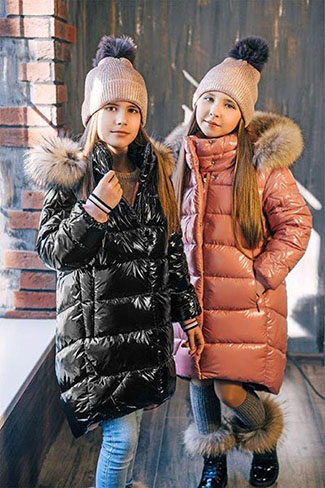 "This award is very important for us because it gives our customers, the stores that purchase G'n'K products, a competitive advantage in the market. It creates a positive brand reputation among the consumers, it increases the value of the product, and the products sell better. Also, a leader status confirms the stability of our company, and we can safely guarantee reliability in supply and cooperation," says Olga Kabargina, G'n'K® Executive Director.