Larmini creates stylish ensembles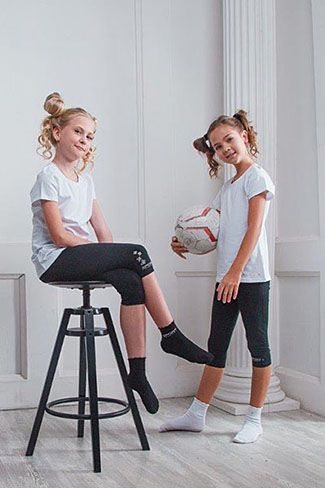 Larmini specializes in the production of hosiery. This year the company will also introduce two product line-ups: Sport and Accessories.
Larmini is constantly developing. This year the company plans to expand their product range with new clothing lines for girls and new collections of cute accessories. The company has already released a line-up of pajamas for girls, sports leggings, and t-shirts, as well as new topical collections of tights. The collections are characterized by variety and quality of decoration. Applications, rhinestones, bows are exactly what little fashion mongers strive for!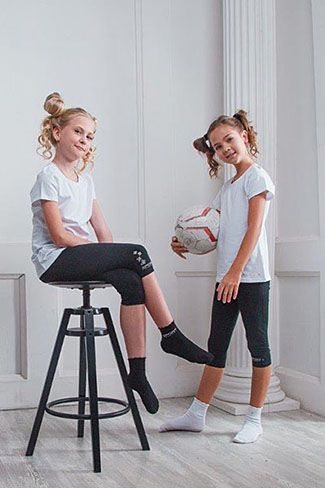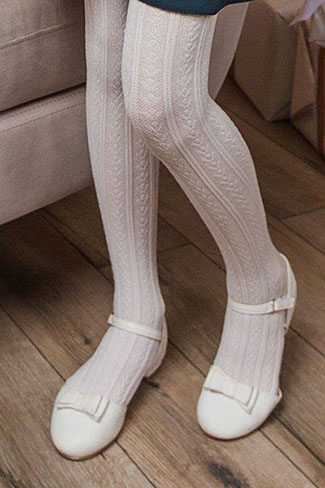 Larmini will be further expanding the product range with clothing collections, which can be easily formed into ensembles thanks to the decoration and the fabrics used. It even applies to tights. The girls will be elegant in dress, even if the clothes are chosen by their fathers who are far from the fashion world. The décor details look very attractive making the children look stylish and emphasizing their personality.