School uniform by Rosodezhda: fashion, quality tailoring, non-standard sizes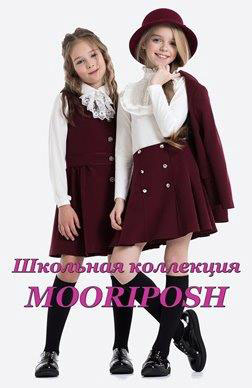 Rosodezhda Company, a large Russian manufacturer of children's clothing and accessories, will present school uniforms for boys and girls and light summer knitwear at CJF – Child and Junior Fashion 2020. Spring.
School children's clothing by Rosodezhda SPb is produced under their own brands MOORIPOSH and Infanta. The manufacturer uses classic elements of school uniforms: stylish trousers and skirts, jackets and vests, sundresses, shirts and blouses. Accessories will complement the school or everyday outfit: caps, hairpins, tights, and more.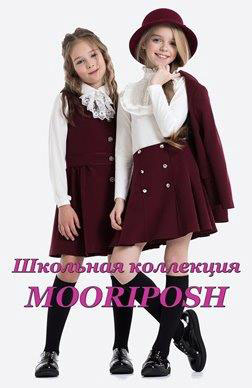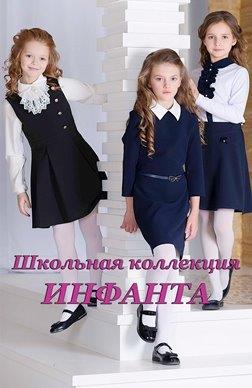 A team of professional fashion designers is working on new fashionable styles. School suits and knitwear are made of 100% cotton and durable mixed fabrics that do not irritate the skin and are suitable for frequent machine washing. The manufacturing of the clothes for children is carried out at several production sites in Russia and Belarus. The main suppliers are companies from Russia, South Korea, Belarus and several European countries.
The special feature of Rosodezhda collections is an extended size line for children with non-standard parameters, for whom it is not always easy to find clothes. Three sizes correspond to each height, which allows the customers to choose beautiful, fashionable and perfectly fitting clothes for children of any height and build. The cut and tailoring of products do not constrain movements, taking into account the usually increased children's activity. A large product range of clothes, collected in one catalog, allows customers to immediately assemble a full children's wardrobe for all occasions.