The right shoes for children and adults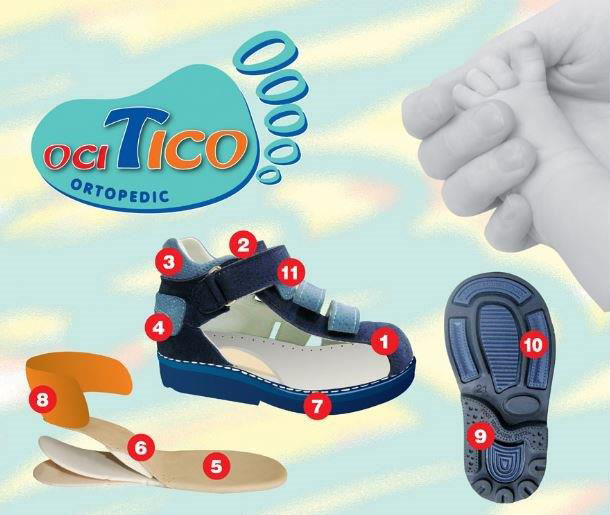 OciTICO® will show a wide assortment of orthopedic shoes, shoes with elements of simple orthopedics, as well as corrective shoes of ociTICO® and TIFLANI® brands at CJF – Child and Junior Fashion 2020. Spring.
What shoes can be called orthopedic? ociTICO has a clear answer: high heels with stiffeners, a good arch support, pads allowing you to fix the ankle, comfortable anatomical insoles, and, finally, 100% genuine leather inside and outside – these are what orthopedists call truly "right" shoes.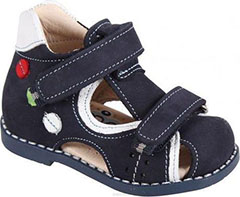 "We create our shoes taking into account the climate conditions and other specific Russian characteristics," the company answers the question about the benefits of the products. "When designing this collection, we were inspired by our desire to bring the design of orthopedic shoes as close to normal as possible. A highly professional team is working on the development of our models, including talented fashion designers and shoe designers, well-known doctors, rehabilitation therapists, technologists, workers - shoe makers, managers, and office staff. Making the models for children, we take into account every detail that provides comfort, because sometimes the whole biomechanics of the foot changes due to just one fastener replacement.
ociTICO creates summer and winter collections. It is the only company that makes orthopedic corrective footwear with natural fur, as it is very difficult to work with this material. Another special feature of the collection is a wide size range, including shoes for children up to size 40.