Choosing the right strategy for a children's clothing store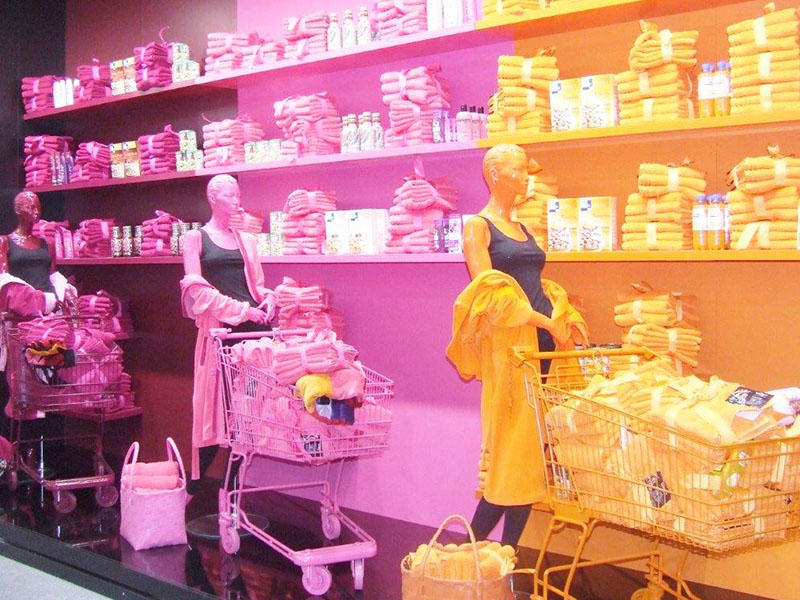 Golden treasury of merchandising for the stores of children's goods, clothes and shoes", a workshop by Kira and Ruben Kanayan will be held on February 26, 2020, as part of the CJF event programme.
The workshop is addressed to owners and managers of children's goods, clothing and footwear stores, managers of children's goods retail chains, directors and managers of specialised retail chains, heads of the merchandising and assortment policy departments, category managers, heads of commercial and design departments, and retail chains development departments.
Every business owner who has opened at least one children's store thinks: what's next?
How to develop a store or a retail chain, and in which direction to move? How to get pleasure from work, use your time more effectively, and spend more time with your family getting rid of routine tasks that make you stay at your office for days? First you need to choose the right strategy for the development of a children's goods store.
Kira and Ruben Kanayan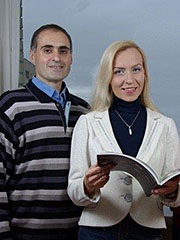 A variety of models and strategies to create a merchandising system to increase sales will be discussed at this interactive author's workshop in a relaxed atmosphere of live communication and ideas exchange. The participants will have to analyze real cases and photos of children's stores, work together in brainstorming groups, and test new ideas.
The program consists of several blocks. In the first block, the hosts of the seminar will analyze the market of the goods for children and assess possible locations, requirements to the shopping floor, customer traffic and other factors (using various stores' formats as examples). The second block will be dedicated to the competent management of the assortment policy, and to determining the necessary product range depth. In the third block, basic recommendations will be given on making up your store atmosphere, presenting goods, and stimulating sales.
Kira and Ruben Kanayan are leading Russian retail experts who have been at the forefront of the development of the modern Russian retail. They are recognized specialists in the retail facilities design, assortment management, merchandising, and modern sales technologies. They are the founders and leading consultants of the Kanayan Retail & Development Consulting Group of Companies (Moscow).
To register at the workshop, please click: here.