Trend tour with Astanda Chegiya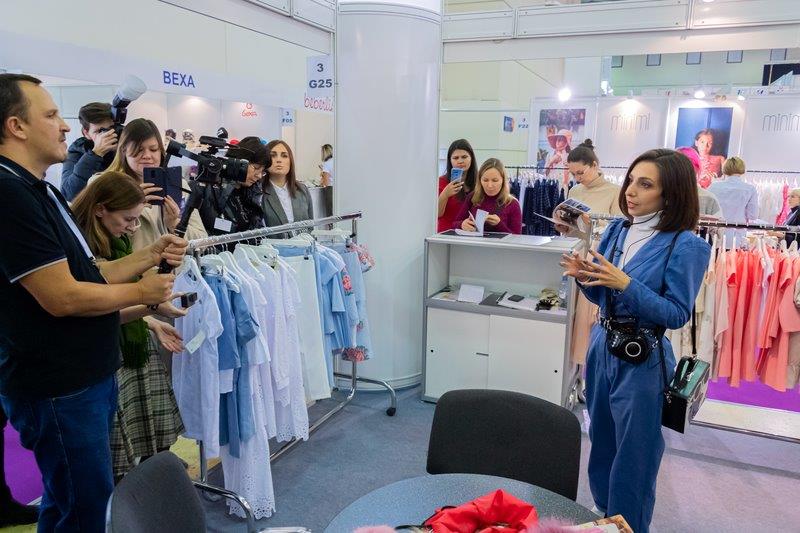 Selecting a store's assortment for your target audience. Do you know your target customers? How to choose the right product?" This is the name of a trend tour organised by Practical Fashion Solution, which will take place at CJF – Child and Junior Fashion 2020. Spring on February 25.
Pavilion No.3
Children's Catwalk (assembly point)
The trend tours have always been attracting a great interest of the CJF visitors because during this event the participants not only receive information about the most important and interesting trends in the children's fashion but also learn how to competently build an assortment policy and choose the right product that will be attractive to the target audience.
This spring, a trend tour will be headed by Astanda Chegia, a stylist at Shopping Live TV show, a graduate of the European Image Academy, of the Art in Style International School of Image. This is not the first time that Astanda has organised a tour around CJF, and every time she finds new, unexpected solutions for creating a fashionable image. At the same time, her advice is useful not only to the buyers participating in the tour but also to creators of collections, who listen to her recommendations with great interest.
Practical Fashion Solution is an agency offering practical solutions for the retail business, the solutions that can bring commercial success to the stores.