The Legendary Viking® Celebrates its 100th Anniversary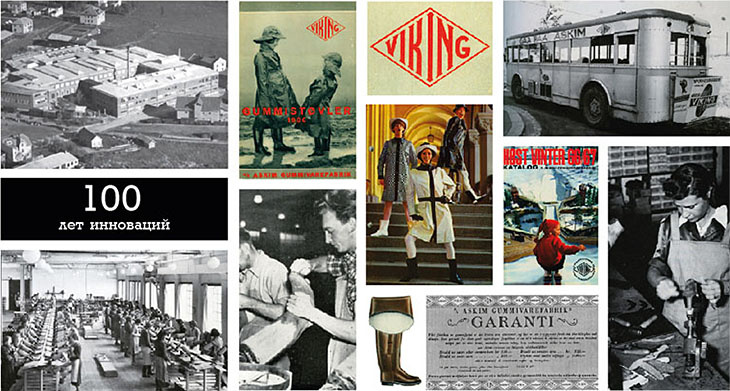 In 2020, this famous Norwegian shoe manufacturer celebrates an important anniversary: the centenary of the brand foundation and of the production start. At the Exhibition, the brand is represented by our regular exhibitor, Super Brands Company offering world-class products for retailers.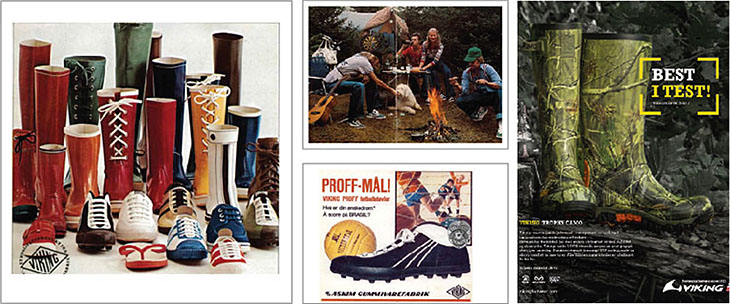 Viking® Company was founded by Peter Mathias Rowde on January 17, 1920: on that day he opened a rubber factory in the small Norwegian city of Askim. From the first day, the Viking brand began to work in accordance with its mission – "promoting an active lifestyle", making rubber shoes that can withstand the dampness and high humidity, which Norway's climate is famous for.
These shoes became a bestseller, and in the 1930s, Viking® became one of Norway's major shoe manufacturers.
After they had modernized the production and assembly lines in the 1940s and 50s, Viking® opened several factories in the country. In 1992, Viking® became the first shoe manufacturer to use one of the newest technologies – the GORE-TEX® membrane. This opened up a whole new direction in the footwear production; Viking® keeps using this technology today, being the largest buyer of GORE-TEX® membranes.
Viking®, a brand from Norway, is primarily focused on making reliable, fashionable, and functional footwear that should be both warm and as comfortable as possible.
The technologies used are: Gore-Tex® membrane, UGC® outsole tread designs, EVA insoles, etc. For 100 years, Viking® has been a leader in quality and innovation, and is Norway's largest manufacturer of high-quality active lifestyle shoes providing comfort in difficult climatic conditions all around the world.
You are welcome to the Exhibition, where you'll see for yourself the quality of this brand with a 100 years history!
Please register at the website of the Exhibition: www.cjf-expo.ru