You Are Welcome to See the Best Collections of Children's Brands at CJF Catwalk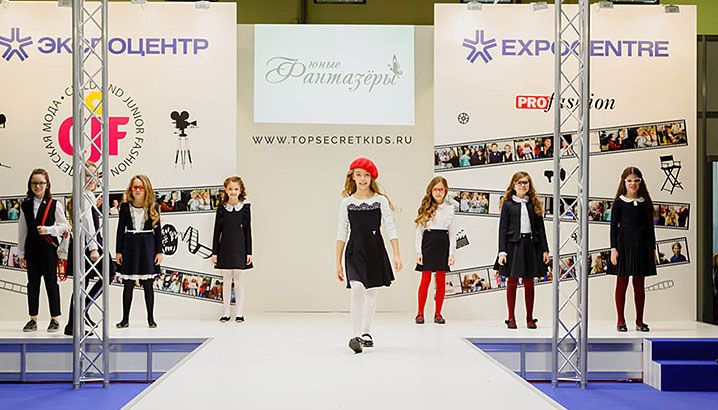 Within three days, from February 24 to 26, the fashion shows of the best Russian and foreign brands of children's clothing will be held at EXPOCENTRE Fairgrounds in Moscow. CJF – Children's Catwalk project will be held as part of the 20th International Exhibition CJF – Child and Junior Fashion 2020. Spring.
Russian brands, such as RttKids, Rita Romani, Little Lady, Smena, and Fantazeri Kids have already confirmed their participation in CJF. Children's Catwalk this season.
RttKids is a children's clothes line-up of Rosttekstil Production Association, one of the largest Russian manufacturers of school uniforms and classic children's clothing. Rita Romani, a brand registered in Italy, produces high-quality linen clothes from natural hypoallergenic materials with exclusive prints that meet international design trends.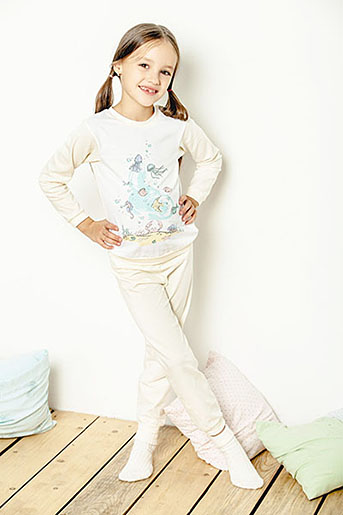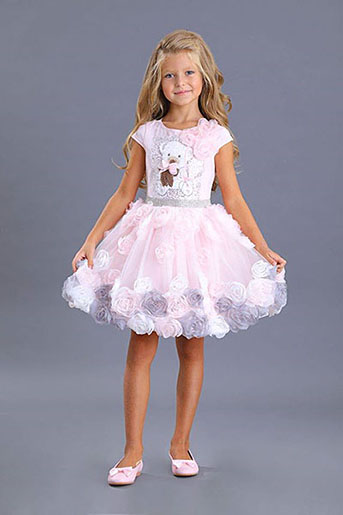 Little Lady, a brand from St. Petersburg, is known for its classy collections of elegant clothes, as well as for their comfortable and stylish school uniforms. Smena is a leader in the production of clothing for school students; it also offers collections of outerwear and casual wear, plus-size models and the latest in 2019 – a line-up of children's adaptive clothing. Fantazeri Kids Company presents the widest assortment for girls and boys: from comfortable home clothes up to stylish New Year outfits.
The Children's Catwalk is conveniently located on the Upper level of Pavilion 3, which gathers foreign exhibitors: you can access it from the Western and Northern Entrances of EXPOCENTRE, and also from Pavilion 2 and Pavilion 7. The defiles are held twice a day – at 12 and 14 hours – from February 24 to 26. The project will be of interest to buyers, designers, journalists, and other professionals in the children's fashion industry.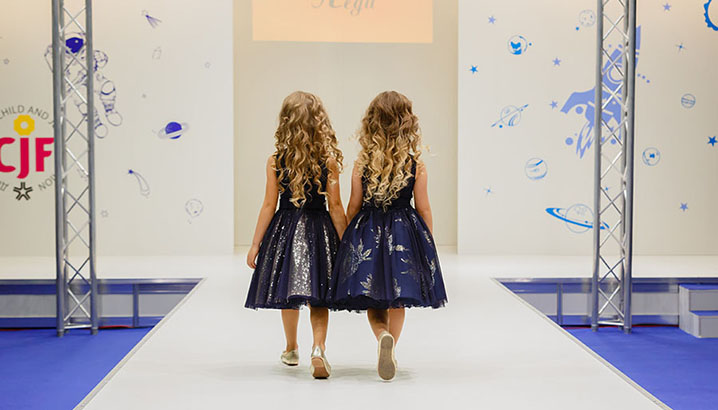 PROfashion Media Agency, TOP Secret Kids Model Agency (Daria Chernysh is the Project Director), and Art Stylist International Training Center will traditionally be the partners of the project, and PROfashion Magazine will be the general information partner.