CJF and PROfashion have held a Virtual Fashion Week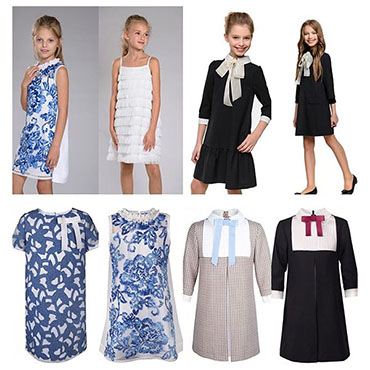 PROfashion Publishing House and the largest Russian children's fashion exhibition CJF - Child and Junior Fashion presented a new joint project – a virtual demonstration of children's collections "CJF - Children's Catwalk ONLINE".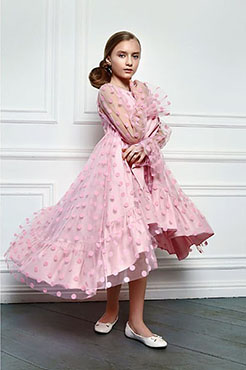 For five days, from April 20 to 24, more than 50 brands and distributors of clothing, footwear, and accessories for children and adults have presented their collections on Instagram-accounts @profashion_ru and @cjf_russia.
Among the project participants, there are: Choupette, Silver Spoon, a.i.kids, Alpecora Kids, Peppy Woolton, Gakkard, Prairie, Elenita Rossa, Zedzetter, Pastel&Aquarelle, Drugie Berega (an inclusive project where children with special needs help create the product collections), as well as many other brands.
The representatives of children's fashion were very enthusiastic about this initiative: both the industry professionals and the general public were able to watch the collections presented on the platform of Instagram. Besides, such a combination of brands allowed the children's brands to get to know each other better, understand the competitive environment, and perhaps find potential partners. The success of the initiative was evidenced by the fact that at the end of the Virtual Week, many of the participants were interested to know about the timing of the next project. The organizers will consider the possibility to continue the project.
The Virtual Fashion Week was a digital addition to the offline project "CJF - Children's Catwalk", successfully implemented by the partners within the framework of CJF – Child and Junior Fashion. Two times a year, the trade show exhibitors demonstrate their collections at a real catwalk, introducing them to the buyers, journalists, and other market experts.