Little Big Has Released the First Collection of Children's Clothing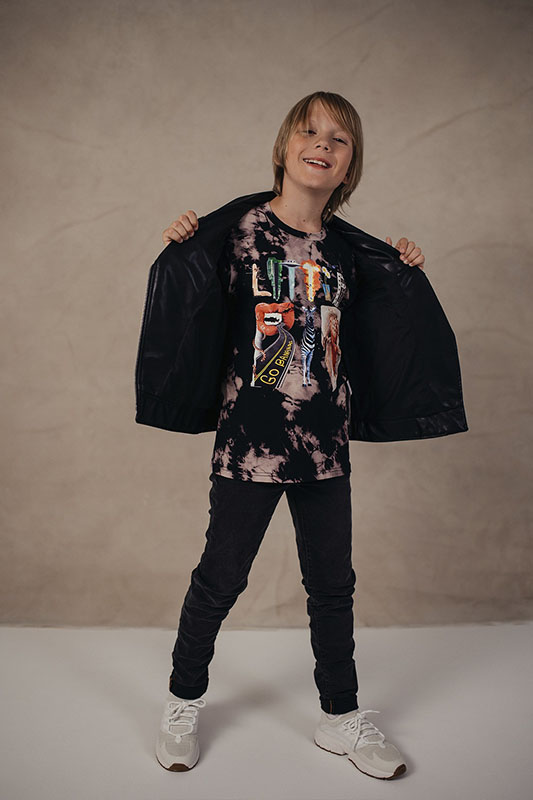 A new player has appeared on the children's fashion market. We are happy to welcome them! Little Big announced the creation of the first line-up of children's clothing. The collection is designed for the fans of the band from 5 to 15 years old.
The product range offers T-shirts, sweatshirts, fleece jackets, as well as backpacks, caps, belt bags, socks, and fashion accessories.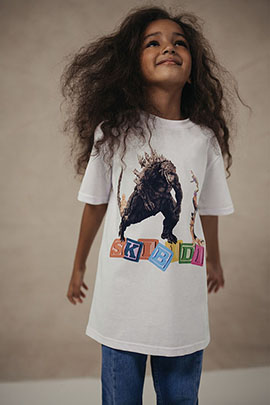 "Little Big's long-awaited collection of clothes for the youngest listeners is on sale now!" was an announcement on the band's official fan club page.
The musicians promise the first hundred customers purchasing T-shirts a gift card with autographs of all the members of the band. You can see the full collection on the Little Big Fanshop website.