Zvezda Has Celebrated its 30th Anniversary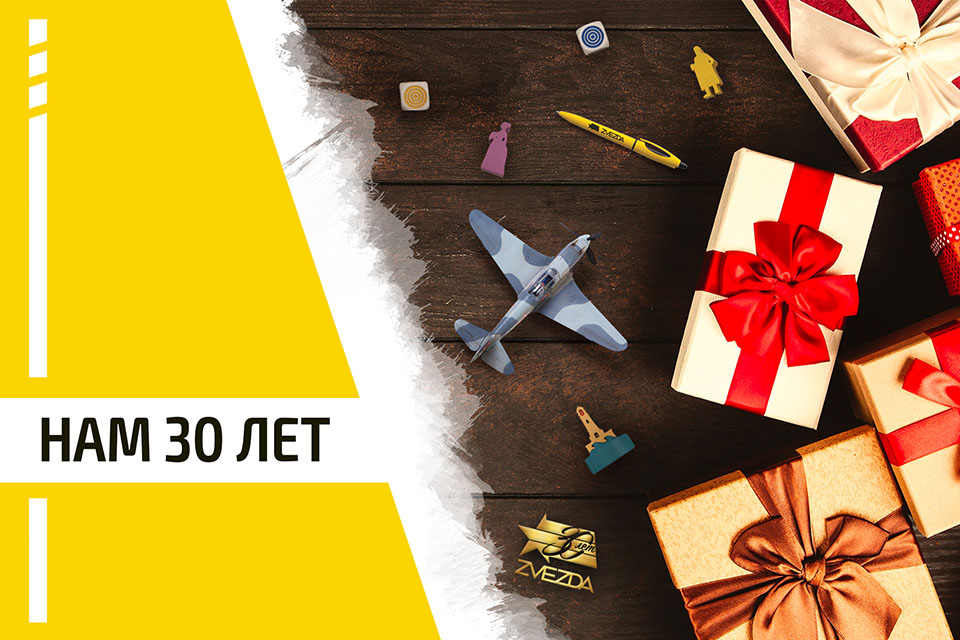 In July 2020, Zvezda celebrated its 30th anniversary. Over the years, it has gone a long way from selling a set of figurines to a company with a wide, diverse product range. It deservedly occupies a leading position in the Russian market.
The company was founded in 1990 by a group of modeling enthusiasts led by Konstantin Krivenko, who caught fire with the idea to turn a hobby into a profession and offer the market a product that they lacked in their childhood. In 1993, Zvezda won an investment competition and obtained a production base , the Lobnya factory of plastic toys. The factory was completely modernized and a new production building was built. It is here that the main production facilities of the company are now located, allowing it to constantly expand and improve its range of products.
Over the years, Zvezda has transformed from a small private enterprise into the largest manufacturer of prefabricated models and table-top games in Russia. The company's products are distributed in more than 60 countries worldwide. The product range is made up of hundreds of items.
"We seek to attract interest to modeling and table-top games as a fascinating family hobby that builds friendship, trust, and understanding between children and their parents," said one company representative, " We are proud that the products of Zvezda encourage our customers to broaden their horizons, raise their intellectual level, and organize diverse cultural leisure activities, especially among the younger generation. It fosters pride in our national history, develops an interest in the military history of foreign countries, evokes admiration for the uniqueness and elegance of the products of the modern defense industry of Russia.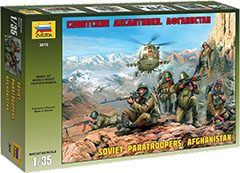 We convey the maximum realism of the models while maintaining their detail. All this became possible thanks to cooperation with leading Russian and foreign design bureaus such as Sukhoi Design Bureau, MiG RSK, Uralvagonzavod, GAZ, Boeing, Airbus, etc.
Together with WargamingGroup, we launched a line-up of warships of World War II under the World of Warships brand name. The series has gained popularity not only among Russian modelers and gamers. Early 2016 ships of this series sailed for export to Japan, where they continue a successful growth in the Asian market.
Since 2000, we have been successfully developing the family table-top games line of business. Our company not only produces games under licenses of domestic and foreign authors but also carries out its developments, covering the full cycle from game mechanics to the final product. Today our product assortment includes more than 100 items of developing and teaching table-top games, many of which were translated into English, German, and French, and are successfully sold abroad.
We cooperate with the leading Russian animation studios, producing entertainment and educational games with the characters of famous and favorite cartoons such as Smeshariki, Fiksiki, Mi-Mi-Mishki, Prostokvashino, Arkady Parovozov, etc."
We congratulate our colleagues on the anniversary. We wish them further creative success and financial well-being! We are looking forward to seeing a presentation of their new products at the exhibition!