Master Class by Vladimir Marinovich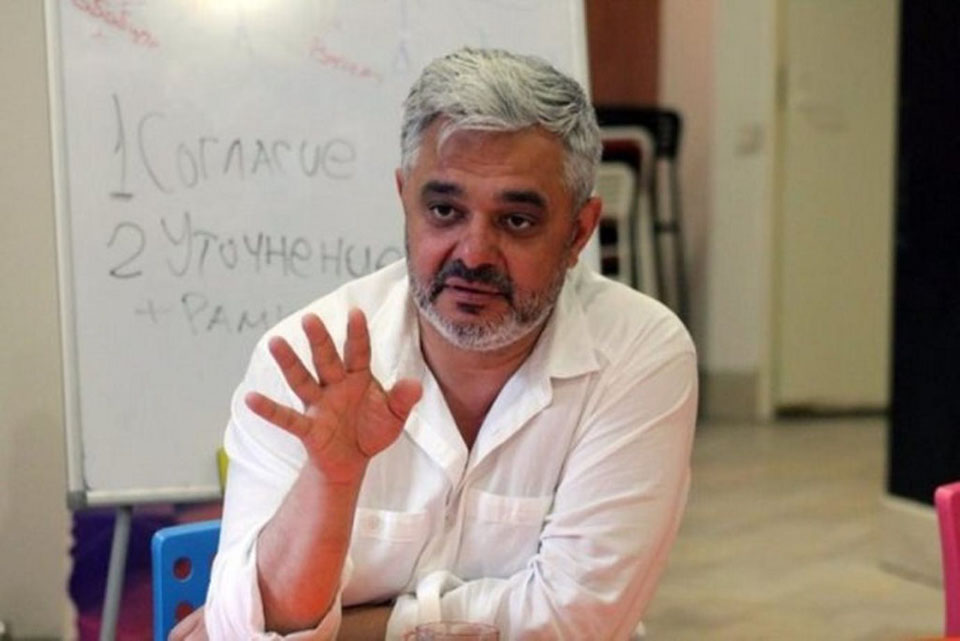 On September 22, as part of the online exhibition program, Vladimir Marinovich, who is a creator of the VVERKH (UP) Business School, will hold a master class on how to create a dream team that brings profit to the owner.
VVERKH (UP) Business School is a community of active entrepreneurs, executives, and top managers of different companies. The programs developed by Vladimir are addressed to managers and company owners, start-ups, and large companies. Each of them demonstrates active cases of entrepreneurs and specific solutions to their problems.
Don't know how to teach employees to think independently and be proactive? Can't leave the company (department, workplace) even for a day? Tired of the constant staff turnover?
Guided by his 25-year experience, Vladimir Marinovich will tell you how to form an initiative team, share his secrets of personnel management, and reveal effective ways to build a team. "I will tell you how to set goals correctly, and why it is important to pronounce, prescribe, and write them like a plane in the sky," says Vladimir Marinovich, "I will teach you how to form fair prices, see people as carriers of functions, I'll show you how to delegate responsibilities, and most importantly I'll tell you why you need it. It's time to replace the house of cards with the most stable system!"