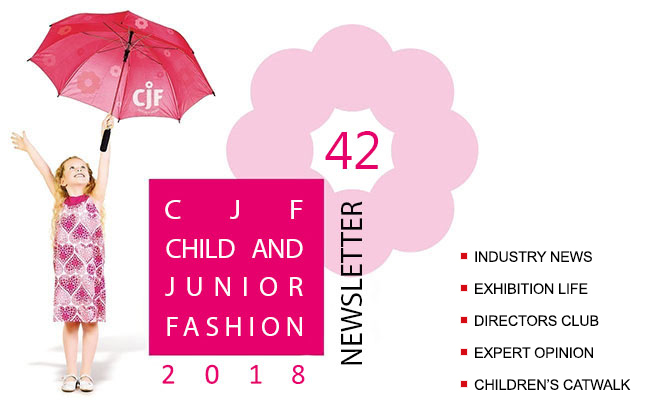 Industry News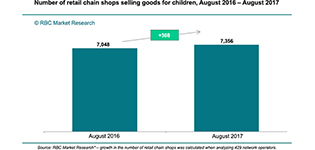 The number of retail chain shops selling goods for children in Russia started growing after the crisis years of 2015-2016, RBC Market Research informed.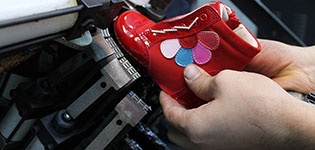 The Russian Government offered an experiment in adding identification marks to the shoe articles in the territory of Russia. According to the resolution draft, the experiment in marking footwear in the territory of Russia should be effected within the period from the 1st of June to the 31st of December, 2018.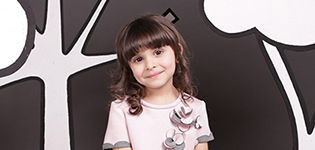 Bimbavera Show room has added a new brand to its portfolio: Special Day® from Baby Cross. You can see it at CJF – Child and Junior Fashion Exhibition at Stand 3F45 (Hall 3). The brand is from medium-plus price segment.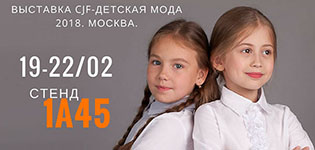 Chadolini® will present a new 2018 collection of school uniform at CJF – Child and Junior Fashion Exhibition. One can find out more details and also talk to the brand representatives and ask questions at Stand 1A45, Hall 1.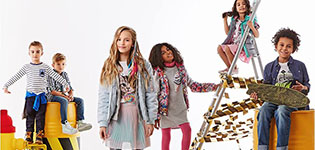 Concept Group, a part of AFK Sistema, has started a new shop of Acoola® brand for children in New Delhi, the capital of India.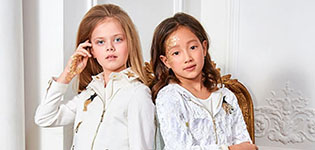 On the eve of the new spring-summer season of 2018, Choupette®, a designer brand of clothes for children, has made a series of fashion-shooting of the new collections, which will please their fans at the CJF – Child and Junior Fashion Exhibition (Stand 1E20).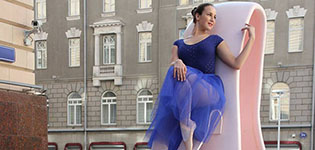 Russian company Grishko® offering footwear and clothing collections for all kinds of dances opened a new boutique in Paris in 2017.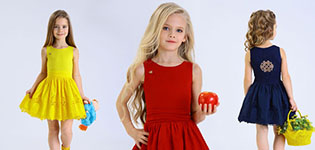 Little Lady presents a new collection of elegant clothes for the summer season, for spring holidays and graduation celebrations for little ones: Summer 2018.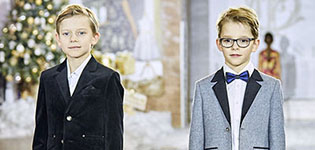 De Sallito® continues developing its own brand portfolio and now offers to the customers' attention its new premium clothes brand Stefania Boys® for boys.
Exhibition Life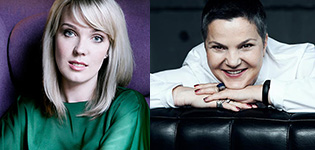 The exhibition's committed partner, Fashion Consulting Group Agency will give two seminars within the CJF accompanying program: how to minimize the goods stock at the stage of purchasing, and how to attract and keep the hold on economic shoppers.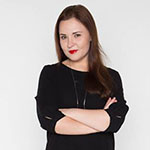 The seminar will be held on the 21st of February which will be interesting to all ladies who combine career making and maternity. The speakers will be Irina Gimaltdinova, CEO DandyBox.ru, PRO Zhenshin Project Leader, and Ksenia Leri, the Head and the founder of Trendsquire trend bureau. Maria Gerasimenko will be the session moderator. She is a mother of two children and Fashion Advisers Agency General Director.
Hall 3, Children's Catwalk.
21.02.2018,
16:30–18:00.
Directors Club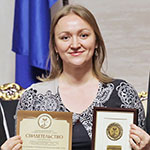 Arsi, Novosibirsk company manufacturing clothes for newborns, for more than 10 years has presented customers an impeccable quality and laconic European design. Their product range suits children from birth to 3 years old, the most tender age group. This year, the company plans to substantially expand their product range. Natalia Puzyreva, PTK Arsi Director talks about the company's competitive advantages.
Expert opinion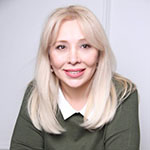 Not all entrepreneurs know about the state programs and funds allocated to support existing and new business ventures. There are different instruments of support which help to scale up a business, to create new production facilities. How to make these instruments work for the benefit of your own company? Natalia Vstovskaya, Friendly World Consulting Agency General Director who has presented Smena for many years at our exhibition shares her opinion and advice.
Children's Catwalk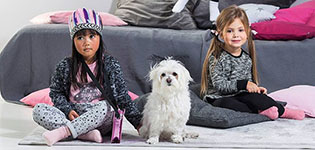 German brand Blue Seven® will take part in CJF – Children's Catwalk. Spring, 2018. Blue Seven® is one of the most successful clothes vendors in the international market.