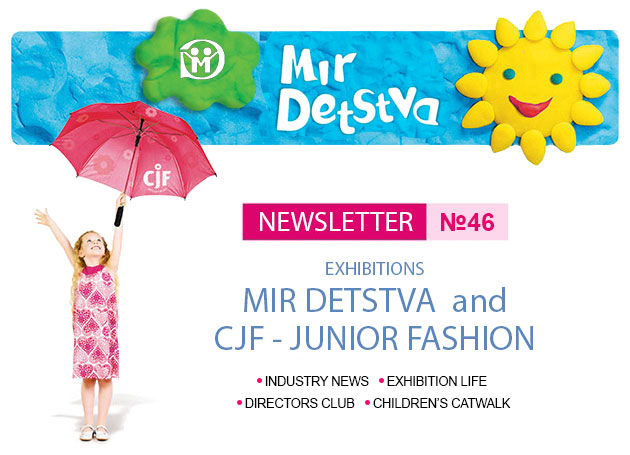 Industry News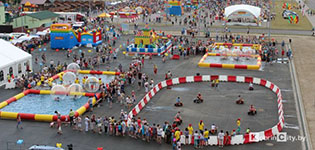 The Festival of Toys and Games was held by Polesie® in their home town for the fourth time already. The Polesie® staff built a town-sized entertainment area of kids' dreams occupying 10 thousand square meters.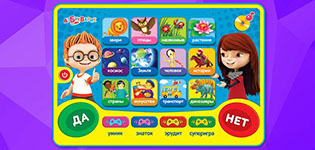 Azbookvarik is one of the leading brands of products and books for children's creativity. The products manufactured by the company can tell fairy tales and sing songs, ask questions and check kids' knowledge. A new tablet game computer named I Want to Know Everything for small kids entered the shops' shelves in June.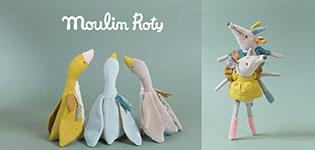 Konik has become an official representative of Moulin Roty®, a French brand of toys, in the Russian market.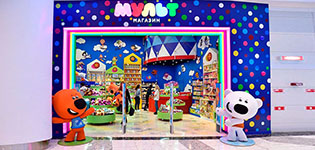 Mult Shop selling licensed products for children opens at the Central Kids Store in Lubyanka Street in Moscow (CKS). The products demonstrating popular cartoon characters are available there.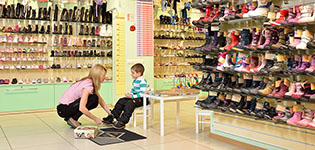 An experimental project of marking shoe products with identification codes started in Russia on the 1st of June. It will be voluntary at the first stage, and it will last until the 30th of June, 2019. The decree on this issue was published on the website of the Russian Government.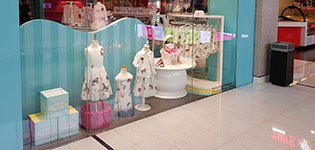 Choupette®, a Russian premium brand for clothes for children, opened its brand shop corner in Dubai Mall, the world's largest shopping center located in Dubai, UAE.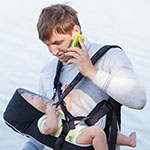 Chudo-Child® have a new product for the summer season: baby carriers for newborns and babies. It is the company's original design, like all the rest of their products.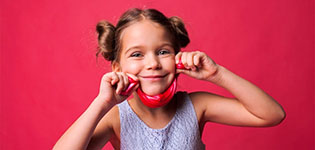 Magic World, a manufacturer of products for children's creativity starts export of toys. A major Turkish distributor and a Lebanese Representative Office of JoueClub, an international retail chain of shops for children, became the first partners of Magic World abroad.
Exhibition Life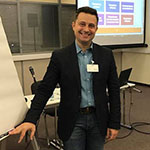 Arno Business Consulting will hold two workshops at once on the 26th of September: "Price and product range management: high competition between sales persons and customers experiencing lack of money" and "Customers psychology: managing customers' behavior and persuading them to spend money in your shop".
12:00–13:00
13:20–14:20
Hall 2, Seminar Room 4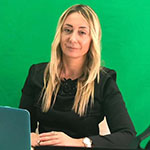 The session "STEM education for children: the cross-point of interests of educational establishments and producers" initiated by YASAM Educational Centers Network will be held on the 27th of September on our traditional Day of Supplementary Education.
Hall 2, Seminar Room 4
13:20–14:20
Directors Club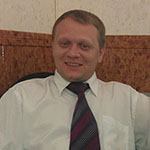 Mir Kukol (World of Dolls) OOO, former Ivanovo Toy Factory is a Russian manufacturer of dolls with more than 70 years of history. Today, the factory is going through its second birth and is looking for new images for dolls keeping commitment to the old traditions. Dmitri Kotov, Director of Ivanovo Toy Factory tells about work at the historical factory and about today's targets and tasks of the enterprise.