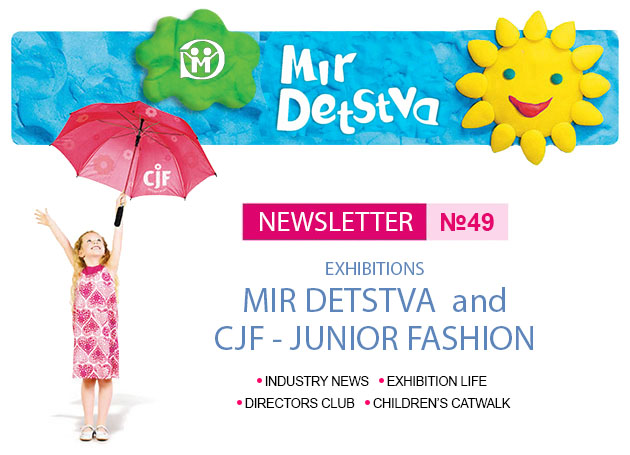 Mir Detstva 2018 and CJF – Child and Junior Fashion 2018. Autumn have started. What do our exhibitors prepare for you this year? New products from Lucky Child, knitted hits from Level Pro Kid's, elegant school uniforms for 2019 from Silver Spoon, a new art object of the exhibitions – these and many more are waiting for you at our stands.
The rich program of associated events will cover the most relevant issues of the children's industry.
If you haven't received your e-ticket or lost it, please register again. E-ticket allows free entry to most events.
Industry News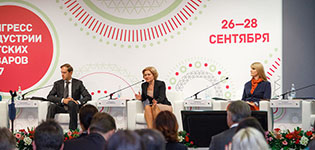 The Congress of the Children's Goods Industry will take place at Expocentre Fairgrounds on September 25 – 26, 2018. Professionals of the b2b market segment will discuss perspectives of the development of the children's industry. Meanwhile, Mir Detstva visitors will enjoy the festival atmosphere and get acquainted with the toys of the latest generation.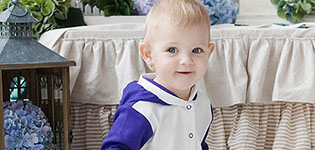 Lucky Child®, a Russian company producing designer clothes for children and a leader in the segment of clothes for children of 0 to 3 years of age, will present various new products alongside its basic product range at CJF – Child and Junior Fashion. Autumn.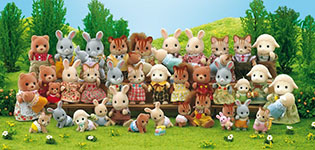 Trading House Gulliver & Co. became an official distributor of Sylvanian Families® and Aquabeads®, the world's famous brands of Epoch Company from Japan.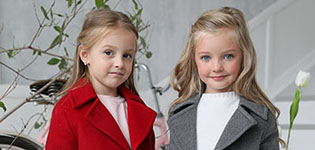 Mamma Mila!®, a Russian brand, offers collections of beautiful and stylish outwear for children for affordable prices. Besides the traditional overcoats, the product range now includes raincoats made of the best rain wear fabrics.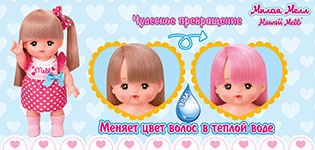 The visitors to Mir Detstva will be the first in Europe to see unique Japanese technologies in production of dolls. The Sweet Mell doll changes the color of her hair to pink in warm water. The Space Is Ours set is one more debut product from Mart.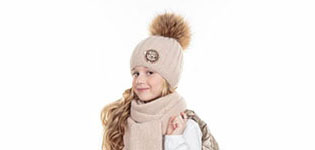 This autumn Level Pro Kid's is a Russian company, a manufacturer of headwear and accessories for children and juniors, will present products knitted using high quality yarns.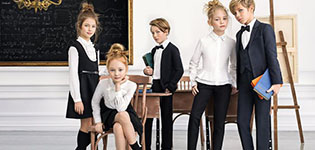 The Gallery of Clothes for Children declares the pre-order start of the 2019 school collection by Silver Spoon®.
Exhibition Life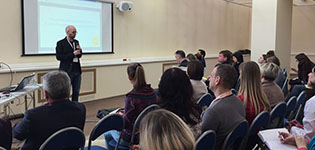 The annual Conference on Secrets of Increasing Online Sales of Children's Goods, organized by Expocentre AO and Yellow Banana Creative Agency, will take place on the 27th of September.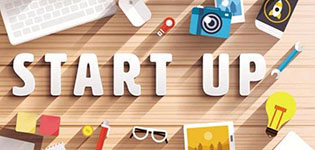 From Micro Business to a Mid-sized Business Session will take place on the 27th of September. It will be organized by the Woman Business Centre state agency and Expocentre AO.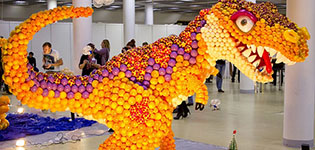 One can't imagine Mir Detstva without the annual Air-Balloons Festival. This traditional event with a large competition for the most beautiful object d'art made of air balloons will be held for the 19th time.
Directors Club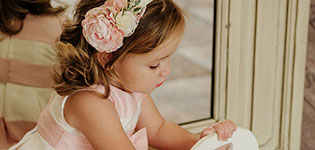 Elegant, beautiful, popular: exactly these words can be said about products manufactured by Russian designers in Rostov-on-Don under Andersen® brand. Andersen® accessories are hand-made and have all attributes of the brand. More than 200 shops are selling Andersen® products in Russia at present. We talked to Tatiana Mikhailova, OTM Head of Andersen Company, about the main factors of success.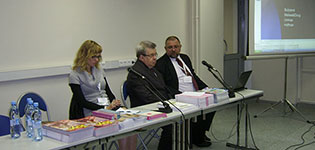 How and when a business becomes successful? What becomes a springboard launching a company to the leading positions? Every team has its own secret. However, there's one common thing: entrepreneurs need to be able to give a flexible response to the market requirements and to restructure their business models. These were the topics we talked about with Alexander Yelkin, Purchasing and Marketing Department Head of Toys City (Gorod Igrushek), a loyal and regular exhibitor of Mir Detstva..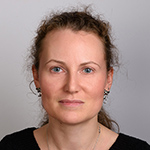 It is difficult to imagine Mir Detstva without the stand of its loyal regular exhibitor: Step Puzzle. A Russian manufacturer of puzzles and table games is successfully competing with market players from other countries and is entering the international market. Elena Rozhkova, PR Director of Step Puzzle, tells about this company from Podolsk in more detail.
Children's Catwalk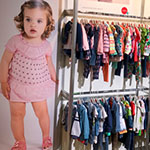 Bóboli, an upmarket Spanish brand of fashionable clothes for children presented in Russia by Kidsmoda Showroom, will once again take part in CJF – Children's Catwalk in the new season.