Bóboli: Clothes for Children for All Occasions
Bóboli, an upmarket Spanish brand of fashionable clothes for children presented in Russia by Kidsmoda Showroom, will once again take part in CJF – Children's Catwalk in the new season.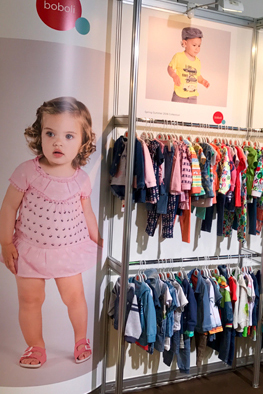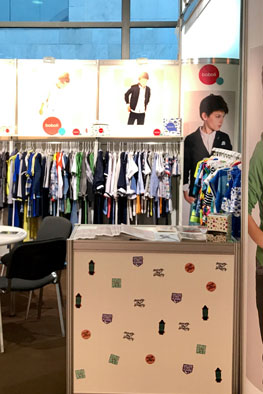 The collections of the brand are famous for courageous colors, colorful patterns and prints. The designers of the company are using a variety of modern fabrics. The clothes from Bóboli are comfortable and practical and are positioned as casual and can suit all occasions.
Bóboli is one of the leading and upmarket brands of Spain making clothes for children.
From the moment of its foundation in 1984 in Barcelona, Bóboli has always been a colorful and a dynamic brand. Bóboli collections are targeted to the children and teenagers open to new knowledge and discoveries in life. The size range covers the categories from 0 to 16 years of age.
Discover the magic of colors, the flight of imagination, the taste for adventure and the feeling of joy. Discover the world with Bóboli!
Kidsmoda Showroom was founded in February, 1994. It is an exclusive distributor in the territory of the Customs Union states of a number of leading European manufacturers of clothes, footwear and accessories for children, such as Bóboli (Spain), Garvalin (Spain), and Agatha Ruiz De La Prada (Spain).