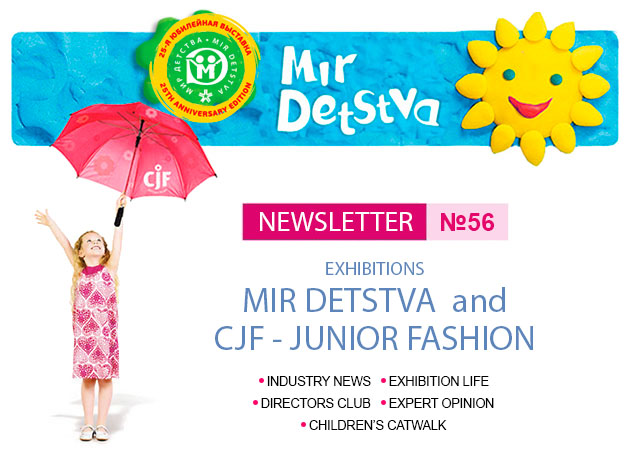 Industry News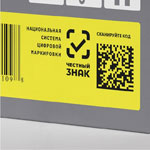 "A new phase of the project on footwear marking which now became mandatory, started in Russia on July 1, 2019," the press service of the National Marking System the Sign of Honour (Chestniy Znak) reports.
Twenty-Five Vivid Years!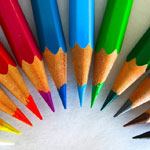 The Ministry of Economic Development of Russia has reviewed applications for participation in industrial and technology parks for small and medium-sized businesses. A total of 48 applications from 25 regions have been considered. The establishment of an industrial park specialising in the production of goods for school and office has become one of the approved projects (The Pencil Industrial Park in Lesnoy, a single-industry town in the Ryazan region).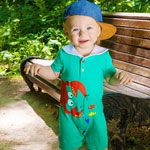 Little Crabs, a new collection from KotMarKot for little boys has arrived to the stores. It represents a bright combination of comfort and functionality.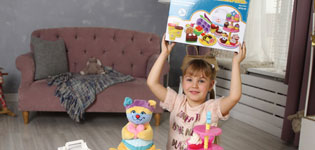 The Hobbius products are designed to ensure that the children not only have fun, but also develop their fine motor skills, imagination, attentiveness, needlework skills, and other useful qualities.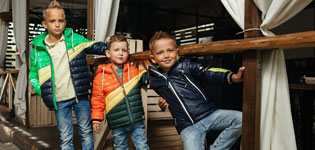 Ariadna-96, a Russian factory of children's clothing, reported a revenue growth. At the end of April 2019, the company marked record monthly sales of G'n'K® new outerwear collection of the season Winter 2019/2020: the increase amounted to 20.1%.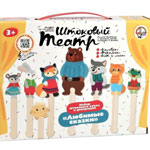 Desyatoe Korolevstvo, a Russian factory of children's toys, presented a new product: a rod-puppet theater.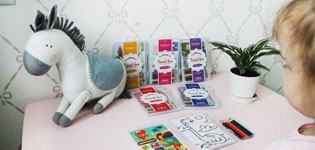 Gamma Trading House presents a new series of learning kits from Sotvoryelki®, a domestic brand with which any, even a very long trip with children turns into an easy, enjoyable, and exciting journey.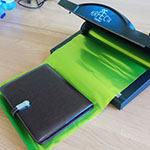 GLADWORK, a holding with 15 years of experience in the office equipment market, will take part in our exhibition for the first time. The company will introduce a new product: CoLibri Cover Book System for wrapping and protecting books.
Exhibition Life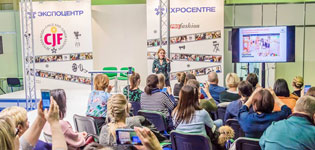 How to raise sales in a children's store and create a magnet store for buyers? How to sell goods at the subconscious level? At the seminar on September 26, Anna Balandina, the founder of VM Guru Agency, an expert in commercial visual merchandising and store design, the author of training VM-programs, will consider these topical issues.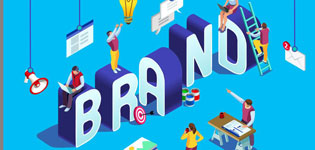 Promotion of Children's Brands in the Blogosphere Conference will take place on September, 25 in the Forum Pavilion on the interactive platform. You have a chance to meet face-to-face with bloggers who today have an undeniable influence on consumers and who can either "bury" your brand, or launch it to a sky-high success!
Directors Club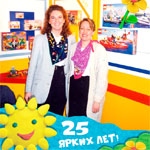 MART is a regular participant in the Mir Detstva exhibition. Once, back in 1994, they were the first to participate in the exhibition. Since then Mart has not only strengthened their position, but also continues to surprise and delight partners with a creative approach to the product range and its promotion. Marina Ushakova, Mart General Director, shares her memories of how it all began on the eve of the 25th anniversary of the exhibition.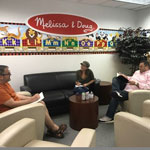 City of Toys, a regular participant in the exhibition, the exclusive distributor of the brand, has presented a fascinating story of toys that have managed to preserve their individuality and traditions in a rapidly changing market. The growth of new technologies could become a collapse of a company, which produces traditional, classic toys, but, in their case, the reluctance to use various devices brought the company to success.
Expert opinion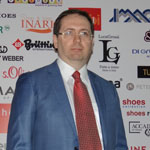 On June 27, a pilot project was launched in Russia to put special marks on the textile industry consumer products. We asked Alexey Chernyshev, AKFA Commercial Director (www.akfa.ru), who supervises the pilot marking projects, to tell in more detail how the process is going on, and what manufacturers and suppliers should expect in the near future.
Children's Catwalk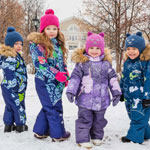 NIKASTYLE, a Russian manufacturing company, which has celebrated its 15th anniversary this year, offers a wide selection of outerwear and accessories for children in the winter 2020 season.