Accessories for children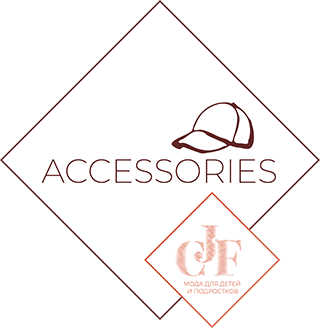 One of the most original and brightest sections of the trade show presents stylish details for young trendies, without which today's fashionable children's looks cannot be imagined. Children's fashion couldn't be gray and boring. It should contain original jewelry, hats, bags and backpacks and other fashion accessories.
Manufacturers of accessories follow the changes in fashion very closely. The design of products presented at the CJF exhibition always surprises with originality, quality of execution, a variety of details and prints.
Product sectors:
Accessories for children
Accessories for newborns
Imitation jewellery, watches
Jewellery
Headwear
Ties, scarves
Gloves, mittens
Belts, suspenders
Hair accessories
Cosmetic bags, purses, backpaks
Umbrellas