Maternity clothes and pregnancy wear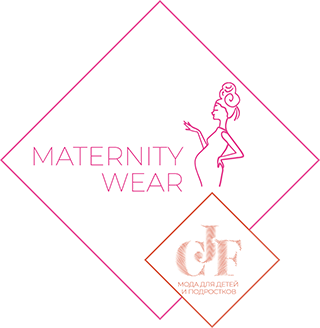 Clothing for expectant mothers has long been an essential part of the CJF exhibition, representing a very special fashion trend. Modern women strive to look fashionable and relevant in all life situations, especially in such a beautiful and delicate period as pregnancy.
The main feature of these products is not only quality and fashion trends of the season, but first of all comfort. Specially designed elements such as adjustable clasps, additional elastic inserts, removable belts, fully meet the needs of pregnant women. The exposition offers a wide range of sets of everyday and elegant clothes and footwear for office, sports, walks, festive occasions.
Product sectors:
Designer clothes for pregnant women
Underwear for pregnant women
Classic footwear for pregnant women
Comfortable footwear for pregnant women
Pre and postnatal medical and correcting underwear
Hosiery for pregnant women